Truck Not Cooperating?
Durham Truck & Equipment Sales & Service

Has The Cure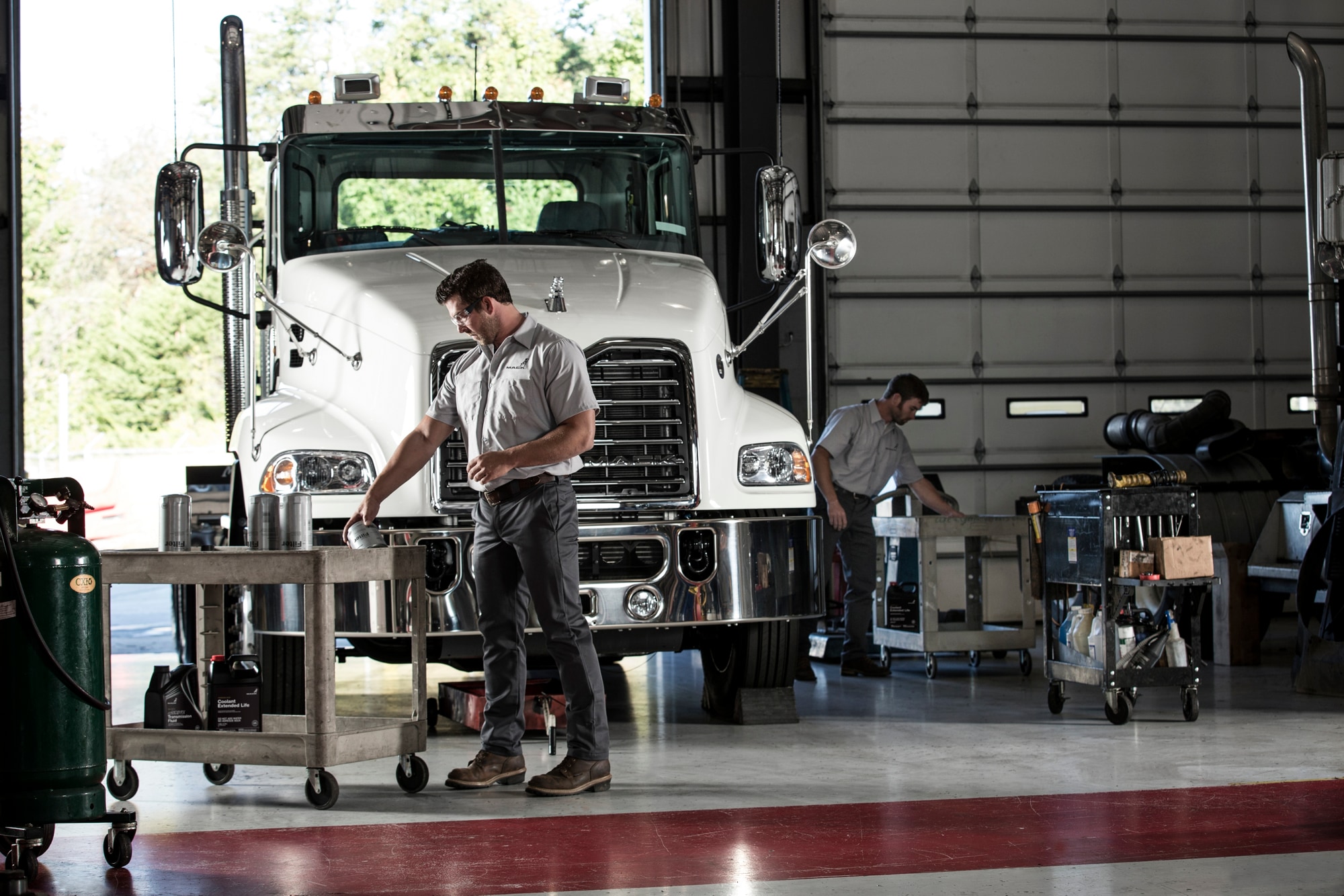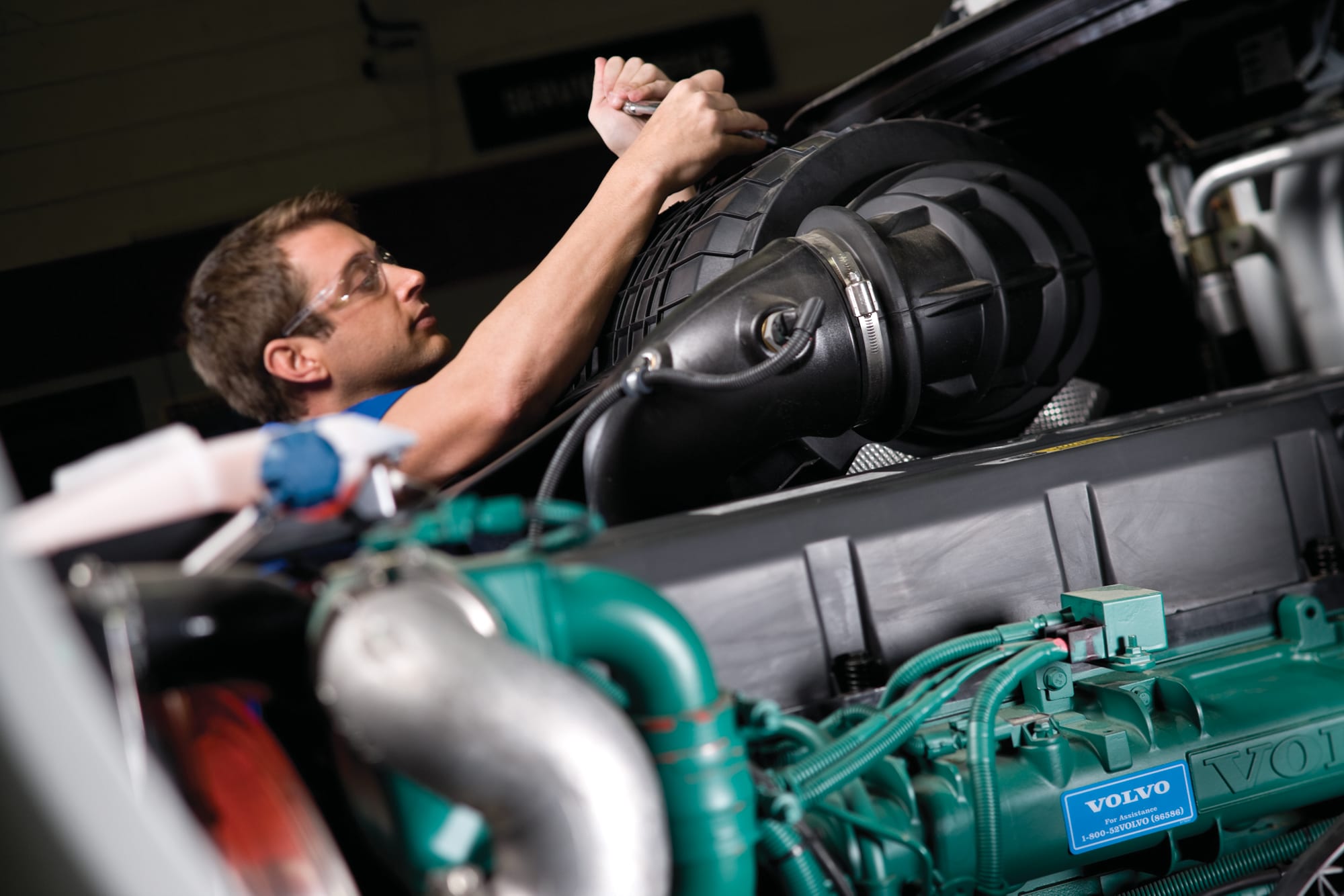 Our incredible Mack, Volvo and Isuzu Truck service and repair center is here to keep new and used trucks running as efficiently as possible. The occasional visit to our truck service and repair center in either Ajax or Peterborough will keep you on the road year-round, as we pride ourselves on knowing your truck inside and out.
Need an appointment? Fill out our contact form online; we'll confirm your appointment as soon as possible, or give us a call at any time!

Visit us today:

Ajax:
610 Finley Ave.
Ajax, ON L1S 2E3
T: 1-866-950-7107
Peterborough:
2504 Base Line
Otonabee, ON K9J 6X8
T: 1-844-858-6225